Connecting and celebrating Canada's women's entrepreneurial network.
Together we are building expertise and expanding the potential of our members and their clients.
NEW Export 101: North, Starts January 12!
Click to register via email
Explore barriers, identify opportunities and build your knowledge during "Export 101: North", a course created specifically for those working with women entrepreneurs in rural, remote and Northern communities who are interested in growth through export.
Read the results of our national survey of entrepreneurs
When it comes to funding business growth, one of the most consequential decisions faced by entrepreneurs is whether to rely on their own funds or look to external funders.
Feds fund $55M loan pool for female entrepreneurs
Winnipeg Free Press, August 2022
Minister Ng announces WEOC will deliver much-needed access to capital to women entrepreneurs.
WEOC National Loan Program
Women's Enterprise Organizations of Canada is proud to deliver the WEOC National Loan Program, which will support women and non-binary entrepreneurs as they start, scale, grow and maintain their businesses.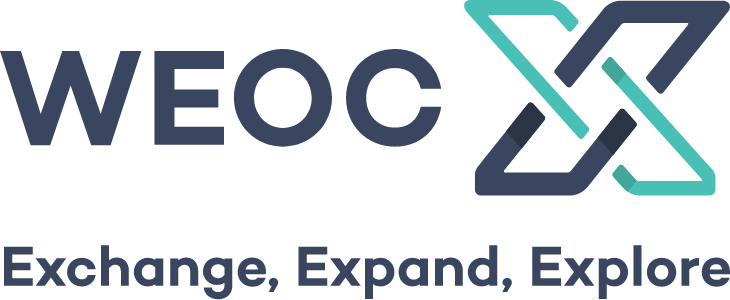 WEOC X 2023 is happening February 1-24, 2023
Leave your clients at the office and join peers from across the country for this month-long, conference designed for those who work directly with women entrepreneurs in Canada. Take in live presentations from top experts, participate in critical conversations and panel discussions, and network with other business advisors, financial advisors, marketing experts and leaders from across the ecosystem.
Revisit the 2022 conference
Explore the Resource Knowledgebase
Sharing innovative and engaging ideas from throughout the entrepreneurial ecosystem. Find stories, tools, research, videos, podcasts and other content curated for those whose work supports women entrepreneurs in Canada.